Lawrence Bourke, CEO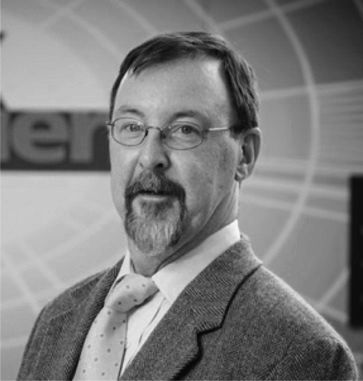 Lawrence became CEO of the merged Task Fronterra in April 2014. The combination of Task Geoscience and Fronterra Geosciences has created a strong Geoscience business with an international footprint. Prior to this, Lawrence was Group Managing Director of Task Geoscience.
Task's senior partners are recognised as industry experts and have been working with borehole images since their development in the mid-1980s. These individuals are responsible for many of the key publications on the uses and interpretation methodologies applied by the industry today for image interpretation and the documentation of such work. As well as his management and technical roles, Lawrence has provided industry training courses in various aspects of borehole imaging and interpretation methodologies, since 1986.
Prior to the formation of Task Geoscience, Lawrence was the Managing Director of the Z&S Geoscience Group, which had offices in Aberdeen, Houston, Stavanger, Copenhagen, Perth and London. Z&S Consultants, the original Company, were a software house responsible for the development of the RECALL suite of software, which was the first independent borehole image processing and interpretation package in the Oil and Gas industry.
Lawrence's background is in sedimentology, but he applied these skills to the borehole imaging arena in the Mid 1980s, where he worked in Applications Development at Schlumberger working on the MST/FMS/OBDT borehole imaging and oil based dipmeter tools.
Blair McKenzie, Financial Director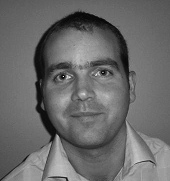 A chartered accountant from the Institute of Chartered Accountants Scotland via Price Waterhouse Coopers, Blair has over 15 years' experience in various senior financial roles in the oil and gas industry in the UK, Continental Europe, Africa and Russia with Schlumberger, Baker Hughes and most recently Senergy. He also has a Masters in Accounting and Finance from the University of Aberdeen.
Blair is responsible for the finance and support functions across the group, including accounting and reporting, HR, IT, planning, tax and treasury in addition to driving improvements in financial performance and control.