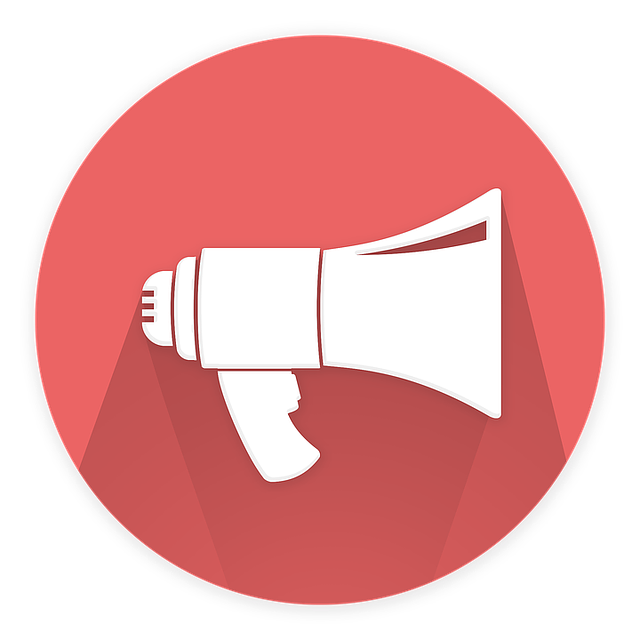 Task Fronterra are delighted to welcome back Graham Aplin to the company as Discipline Leader in Sedimentology, based in our Aberdeen office.
Graham is a sedimentologist with over 30 years experience in the integration of core, borehole image and wireline log data.  This has included studies of siliciclastic and carbonate reservoirs from a wide range of geographical areas and stratigraphical horizons.  Before re-joining TFG Graham was a Principal Geologist at Senergy, and prior to this worked at Task Geoscience, Baker Atlas, Z&S Geology, Badley Ashton & Associates and Paleoservices.
Graham has PhD (Carbonate sedimentology and diagenesis), MSc (Sedimentology & its Applications) and BSc (Geology) degrees from Nottingham, Reading and Manchester Universities.